More Hot Drinks
It doesn't always have to be coffee
For every season and for every taste you find a large selection of organic teas
as well as our own Chai and Matcha tea mix – a great change from our coffee specialties.
Homemade Chai Tea Latte
Tea
darjeeling baby | power of ming | assam | earl grey | mint kiss
green jasmin | kurkuma mango | pink grape | jupiter jack | camilla vanilla
American Hot Chocolate
White or dark chocolate sauce
Matcha Latte
Chai Matcha Latte

You can get all our drinks coffein-free, with low-fat or lactose-free milk, soy or oat or almond drink.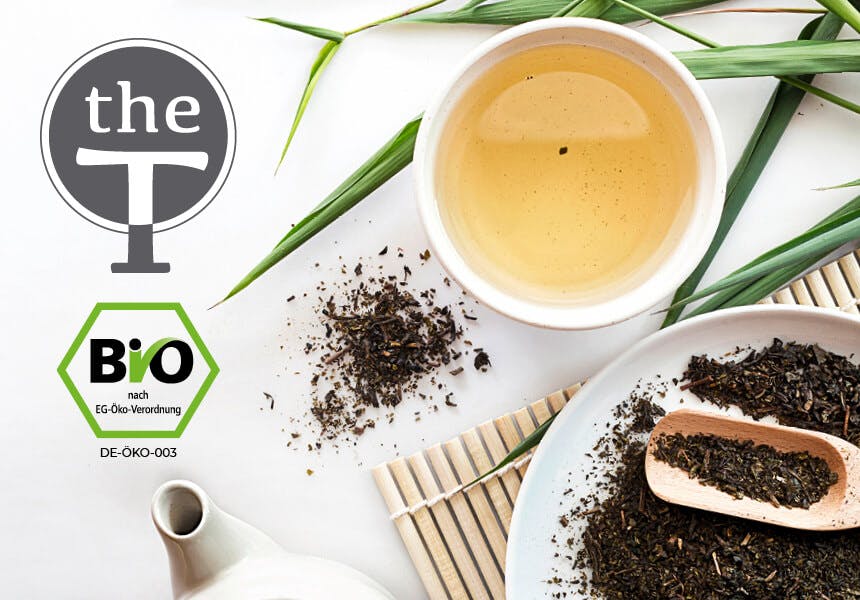 Our own brand "THE TEA"
With our ten lovingly composed teas, there is something for every tea connoisseur, from black tea and green tea to fruit tea and herbal tea mixtures.
For our organic tea creations coming from ecologically controlled agriculture, we pay attention to tea leaves and herbs in their natural states. By doing so we make an important contribution to guarantee the highest sustainability in the supply chain of tea raw materials and to enable you a pure, unencumbered tea enjoyment.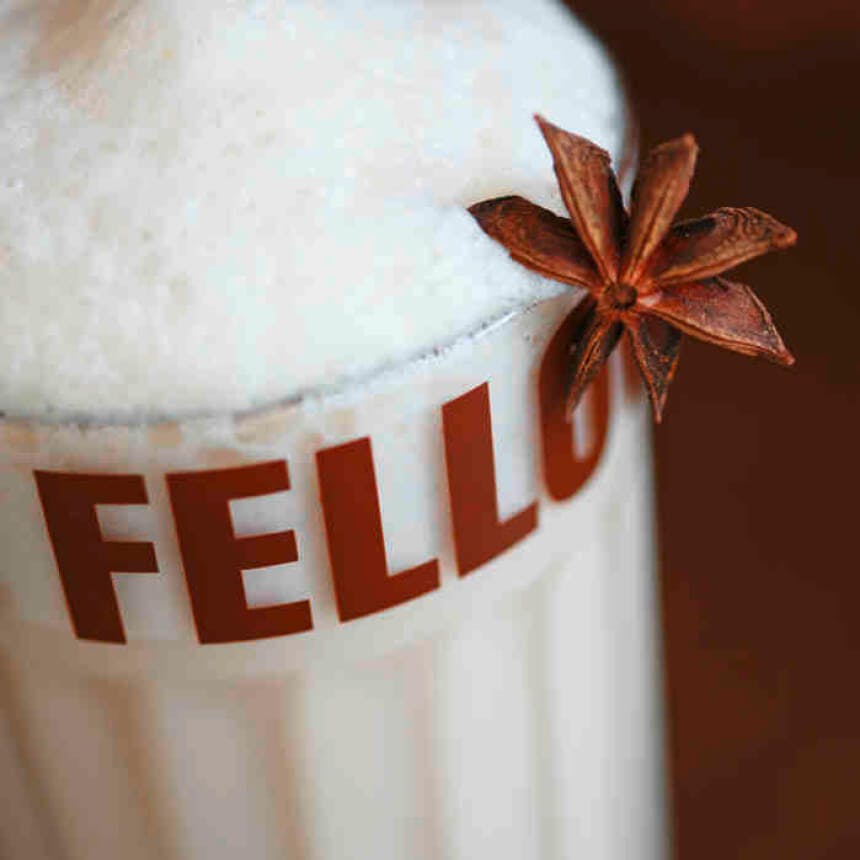 Our Chai Tea Latte
On a trip to India, our unique in-house spice recipe for the Chai Tea Latte was carefully selected and composed by Kathrin Tewes and her Indian friend. 
This special blend forms the basis of all Coffee Fellows teas. A strong, aromatic Assam tea gets brewed up with this mix of ingredients such as cardamom, ginger, carnations, anise, nutmeg and honey, and then refined with warm milk. The ingredients for the spice blends get selected by means of a recipe, weighed out and packed by our tasting kitchen. No syrups or additives are used.
 Chai tea bears its roots in Indian culture. Its beneficial effect is based on traditional health education, according to which every medicinal plant effects human body and soul individually. Ginger is spice and panacea at the same time.
It strengthens the immune system and stimulates appetite and digestion. Carnations strengthen the immune system, too. This makes our Chai Tea Latte a tasty wellness package that revives without getting upset.
Topfit
Orange | Apple | Carrot
Orange Juice
Orange | peeled by hand
Powermix
Raspberry | Orange | Grapefruit
Topfit Special
Grapefruit | Apple | Carrot
Carrot Juice
Ginger | Lemon | Carrot
Ginger Shot
Ginger | Lemon | Turmeric | Apple | Orange
Juice of the day
various offers